8位畫畫最好的IDOL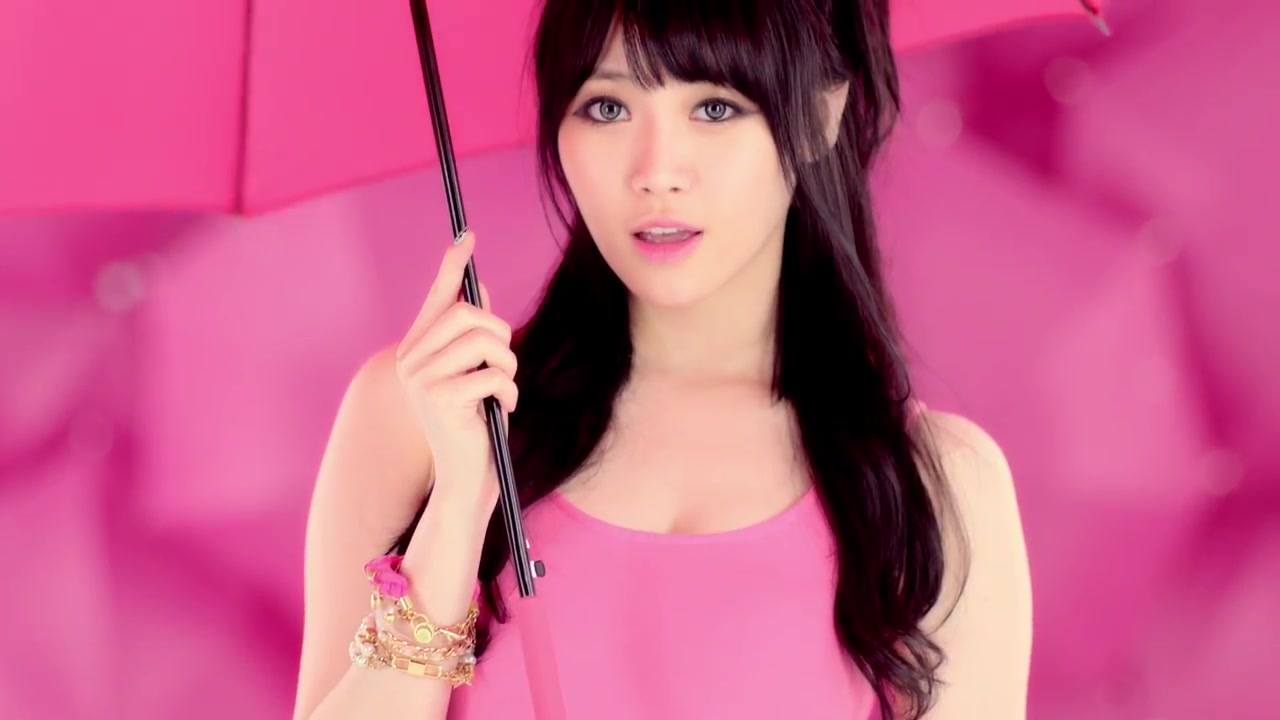 8位畫畫最好的IDOL


1. Jaekyung
She showed everyone step-by-step how she drew this amazing tiger portrait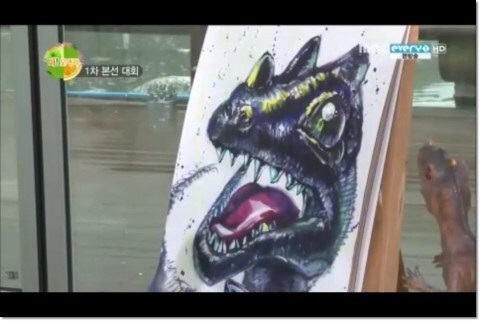 The raptor looks like it's jumping right off the canvas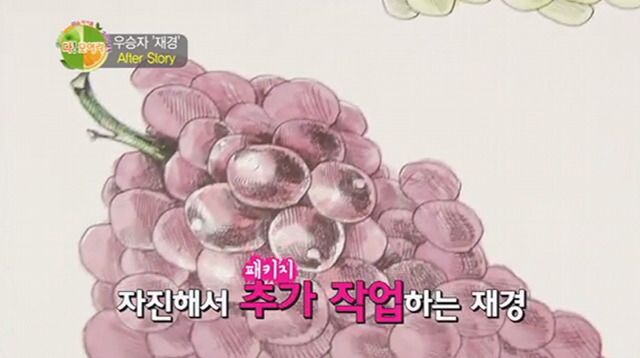 These grapes look good enough to eat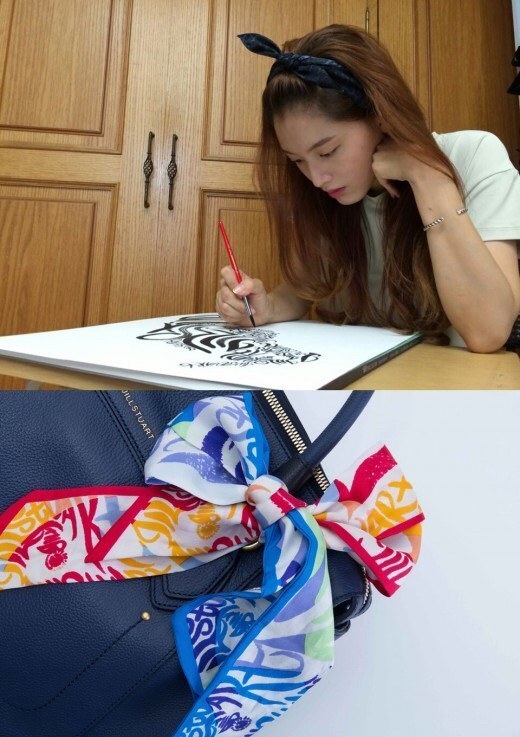 Jaekyung's a talent designer too!

2. SHINee's Key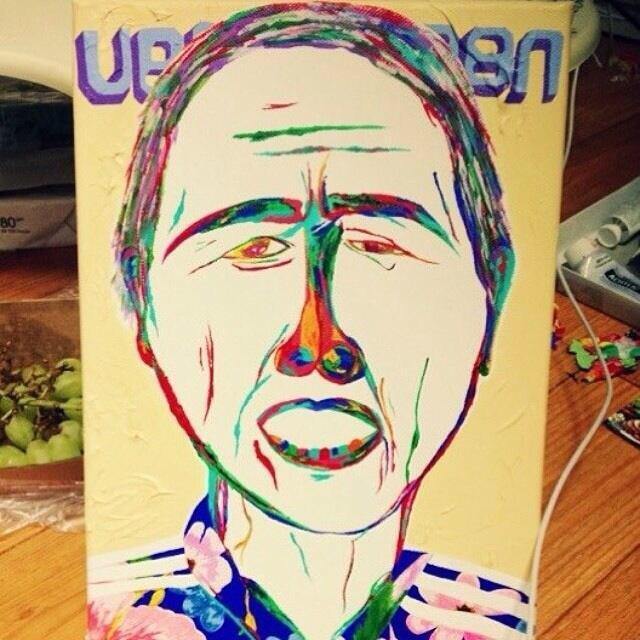 Key designed the album art for The Misconceptions of Us
He really has a distinct art style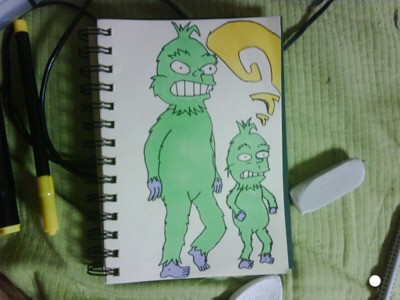 This drawing looks like a mash-up of Dr. Seuss and The Simpsons

3. Apink's Naeun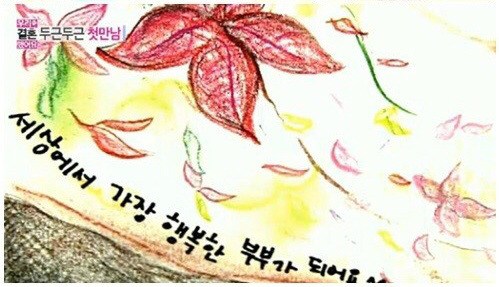 The wind looks so realistic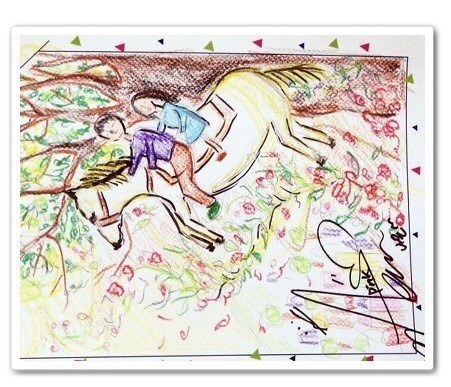 A simple drawing that exudes elegance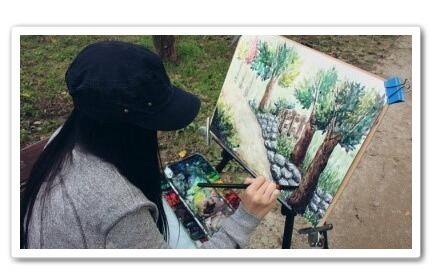 Painting outdoors is one of Naeun's favorite hobbies

4. Red Velvet's Seulgi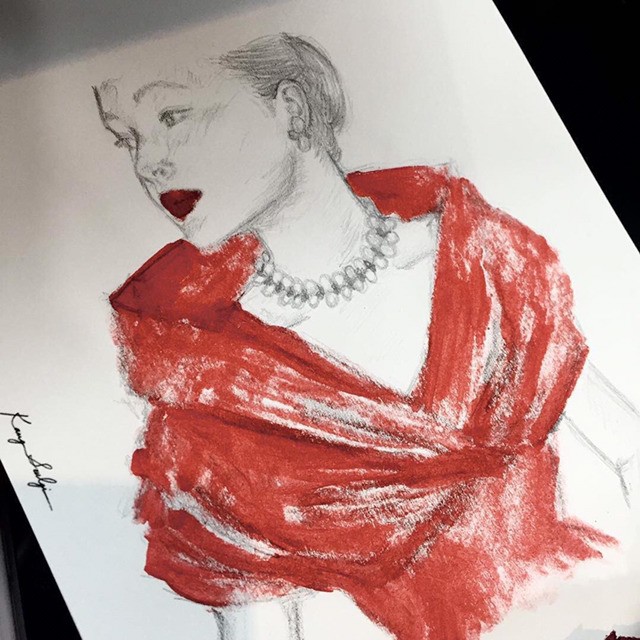 This drawing exudes a designer feel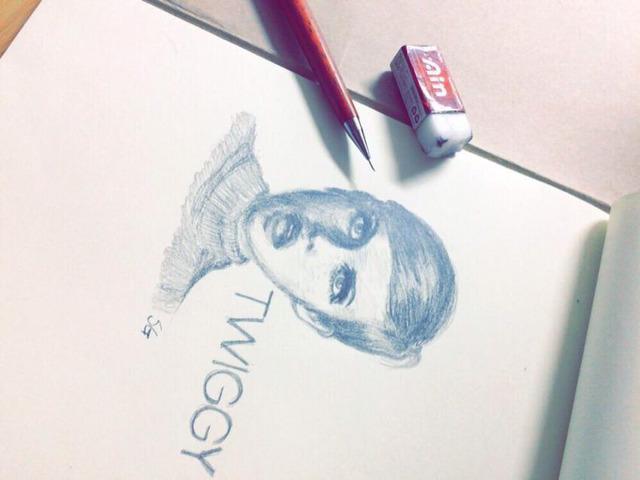 What a realstic sketch!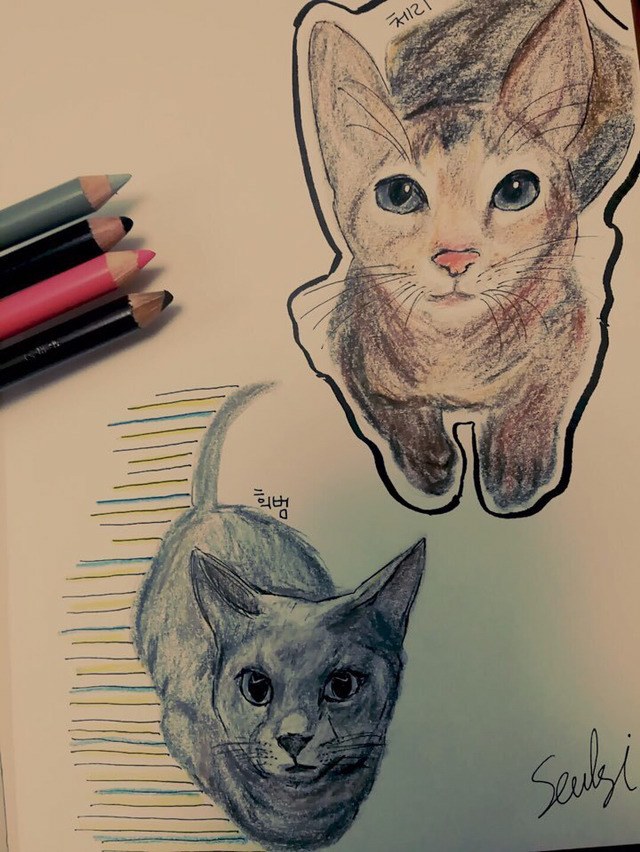 Seulgi really captures the essence of these two cats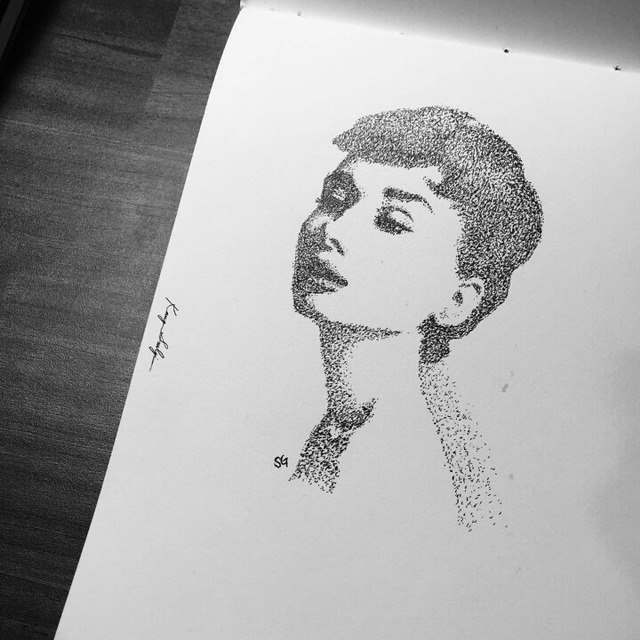 Pointillism requires a lot of patience and control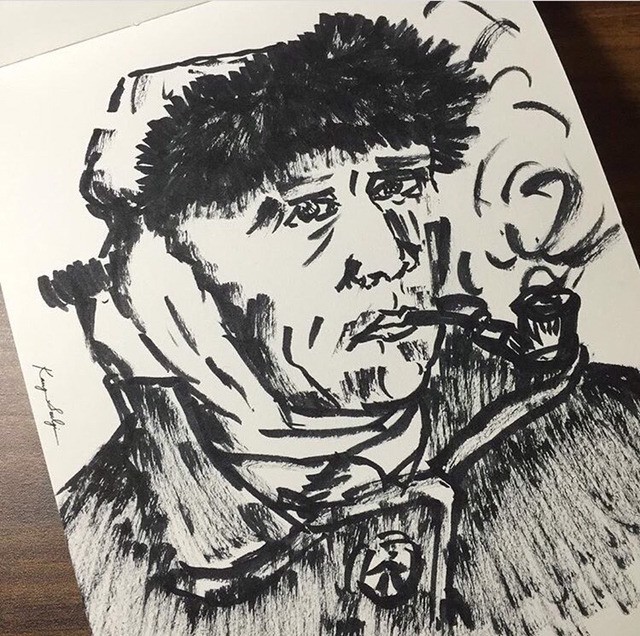 Seulgi has dabbled in many different art styles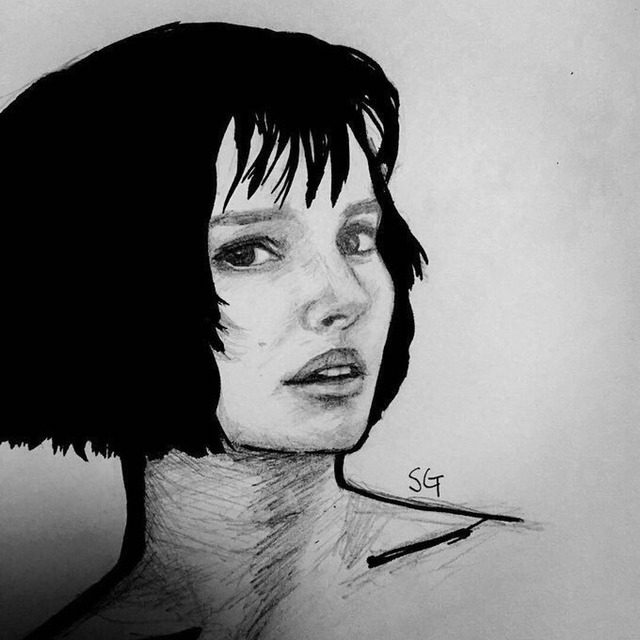 An excellent drawing of American actress Natalie Portman in her role as Mathilda Lando from thriller film Léon: The Professional.

5. WINNER's Song Mino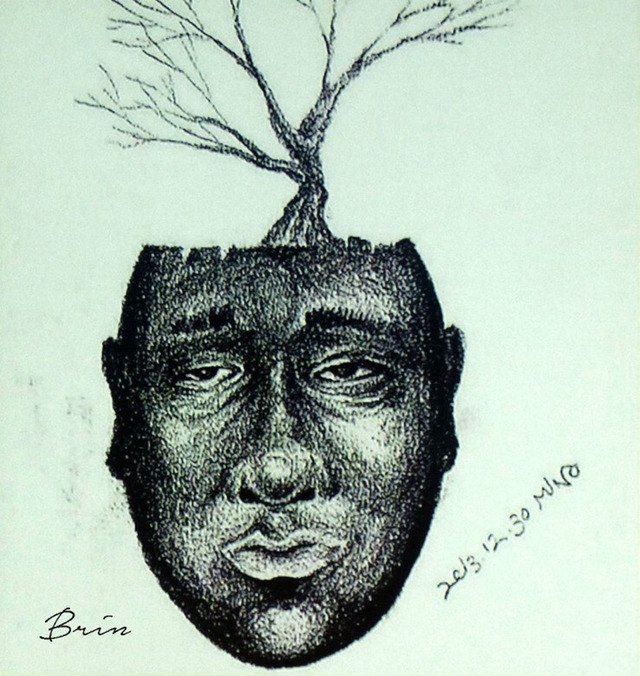 Mino really has a unique style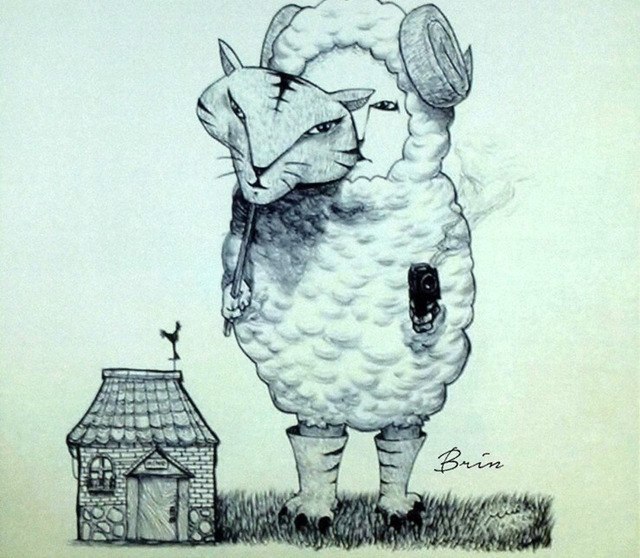 What could be the meaning of this drawing?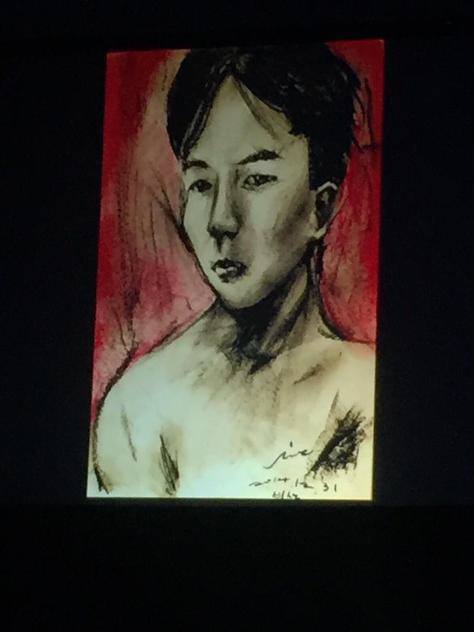 A special self-portrait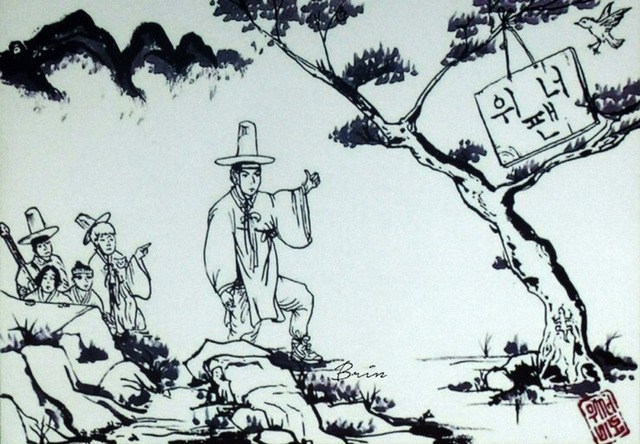 Mino's take on historical Korean art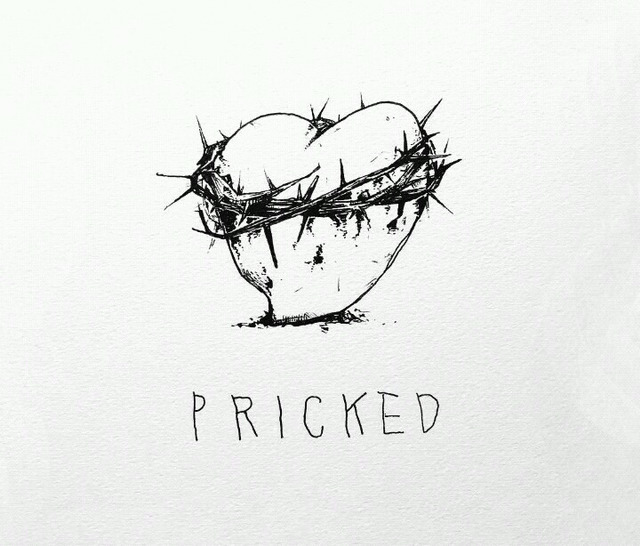 Hauntingly beautiful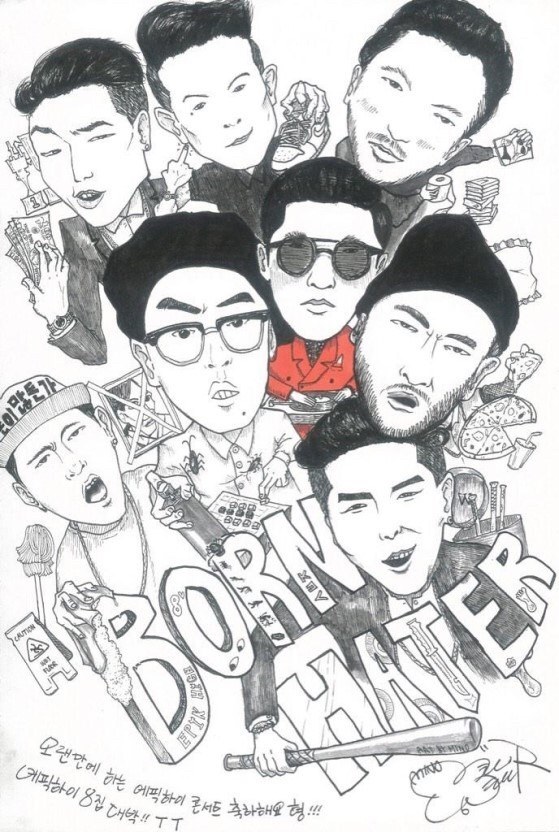 Mino's take on "Born Hater"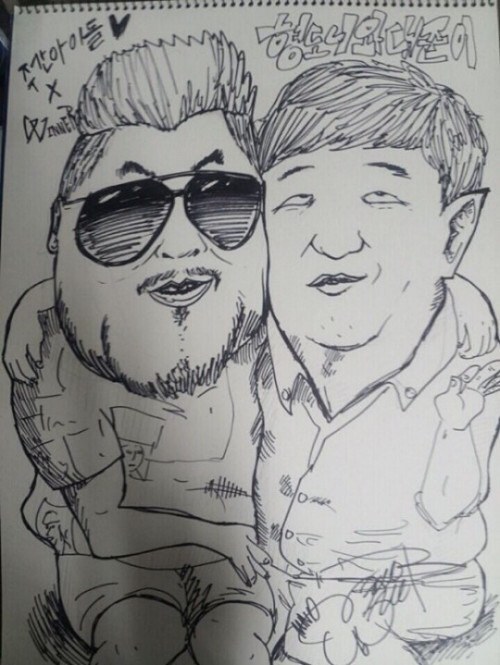 Hyungdon and Defconn looking better than ever!

6. Girl's Day's Yura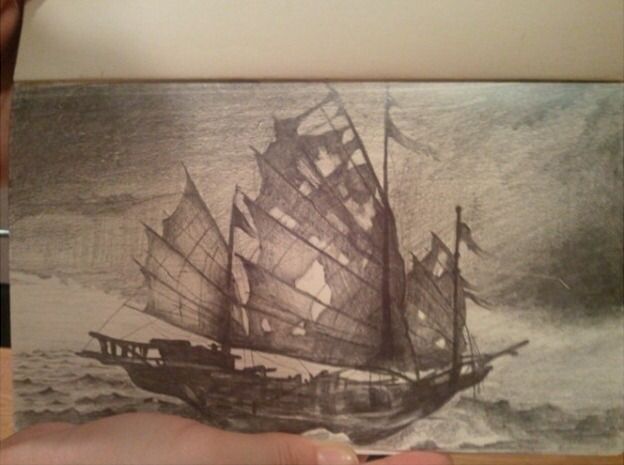 Yura's drawings are unbelievably detailed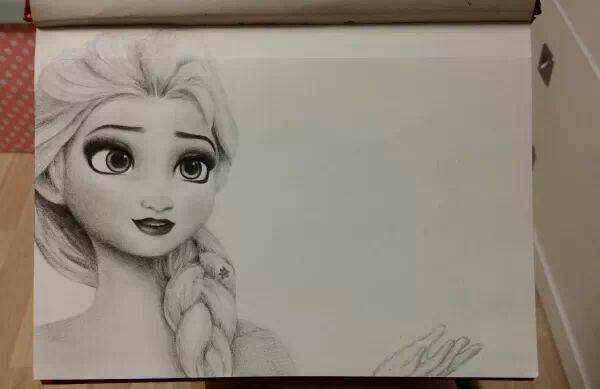 Is this really a drawing?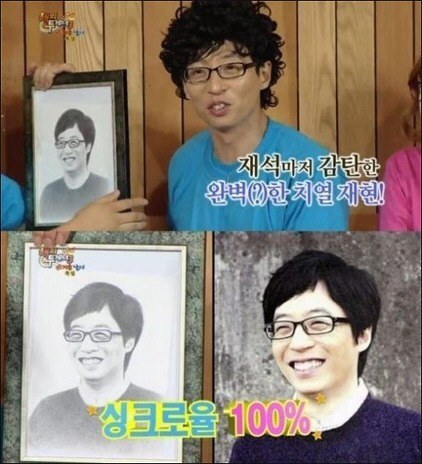 This honestly looks just slike a photo of Yoo Jae Suk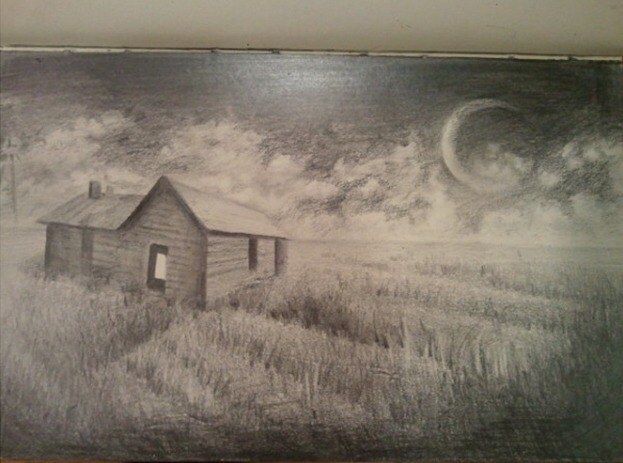 Yura's art never fails to impress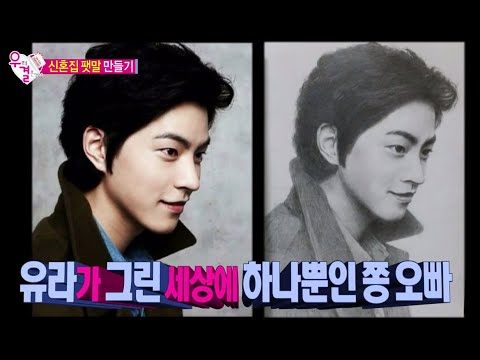 Yura drew a super realistic portrait of her "husband" Hong Jonghyun

7. Block B's Zico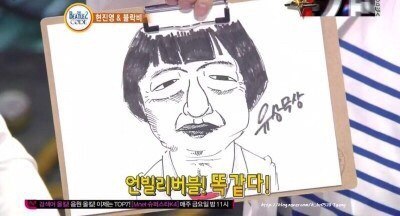 Zico's art is its own genre
His cartoon sketch of Hyungdon and Defconn was perfect

8. TWICE's Chaeyoung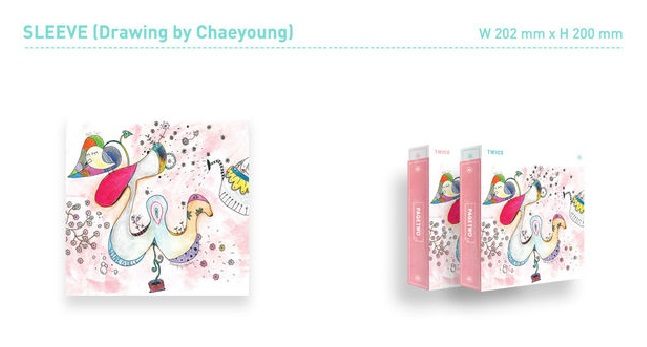 Chaeyoung designed a special sleeve for the Special Edition of TWICE's "Page Two" album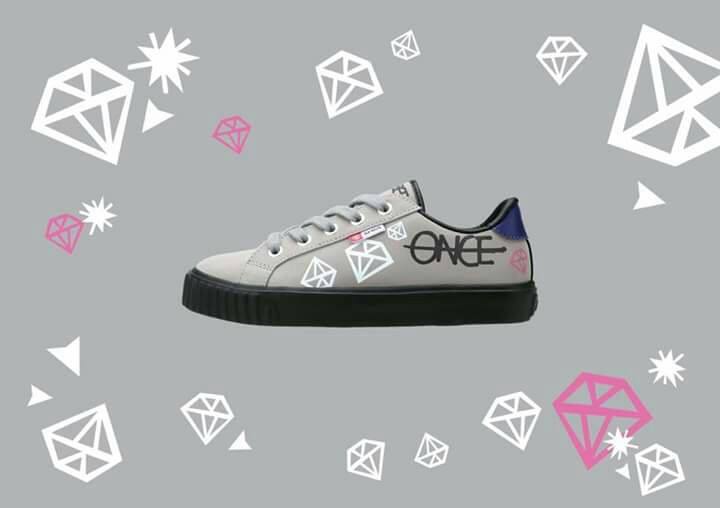 She also designed three different shoes for "Spris"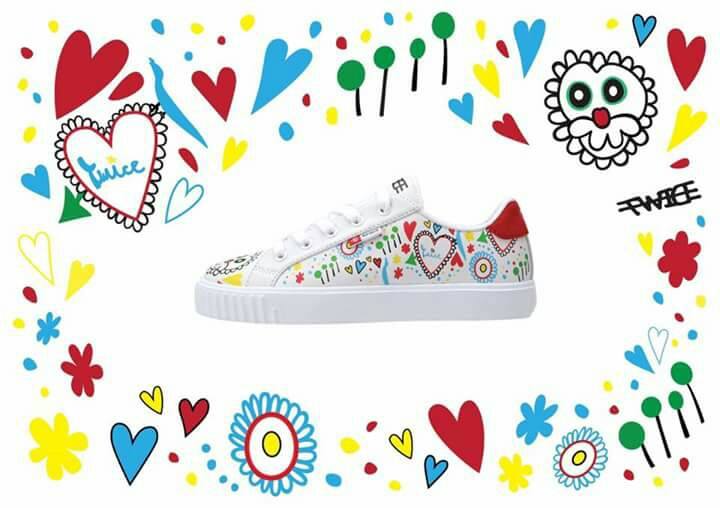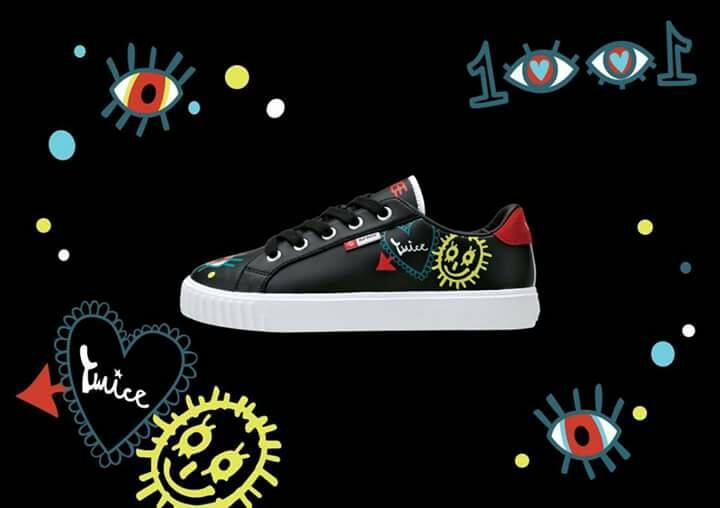 #kpopdata Instagram已經開了 !
IG : kpopdata
https://instagram.com/kpopdata
歡迎大家前往追蹤(follow)我們! 我們都會追蹤(follow)你!