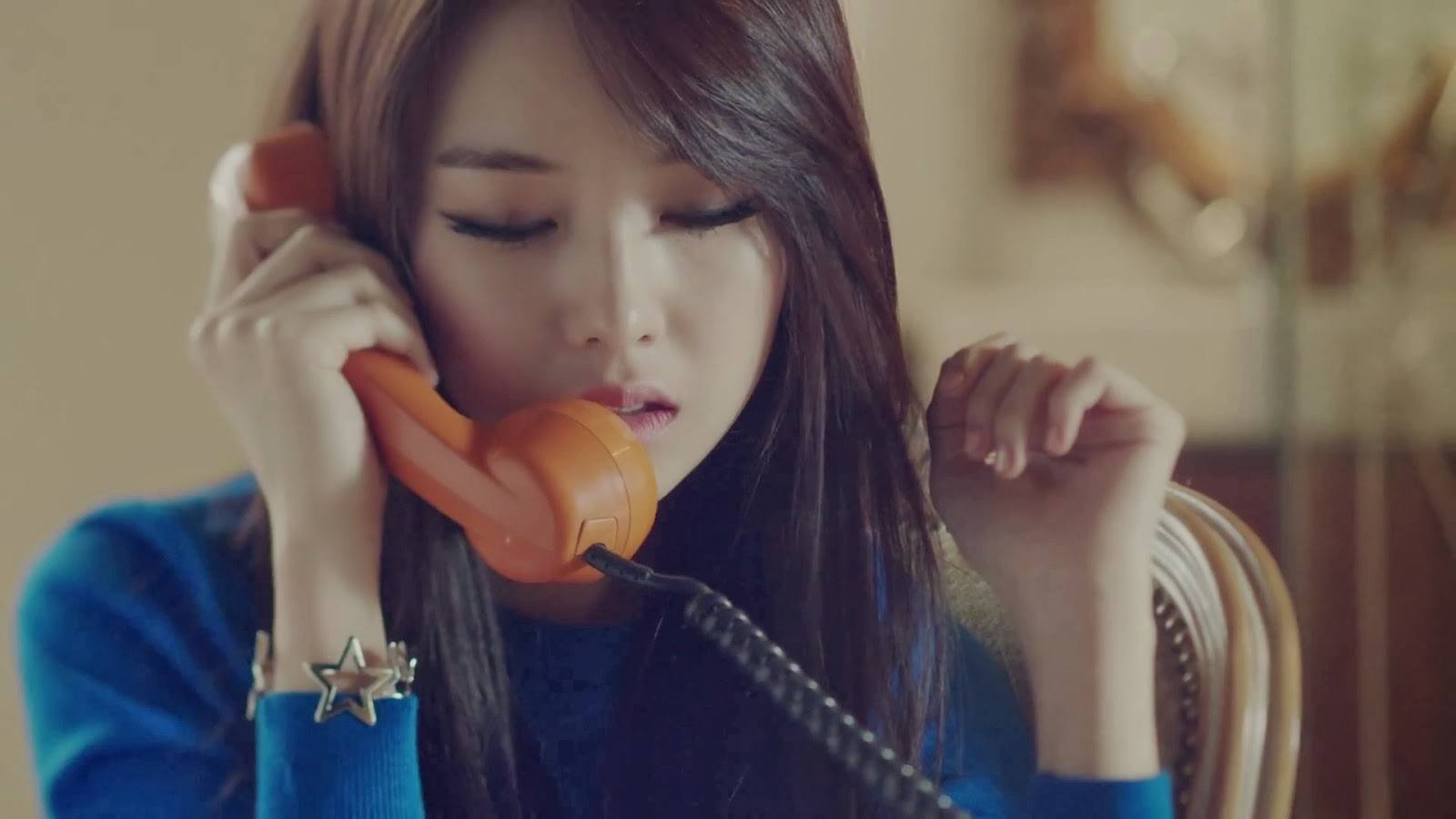 10對已分手令人感到可惜的情侶

Tiffany & Nichkhun
After being together nearly a year, it has been confirmed that Girls' Generation'sTiffany and 2PM's Nichkhun are no longer a couple. On May 29th, an official from SM Entertainment confirmed with TV Report, "Upon checking with Tiffany, it's true that they are no longer a couple."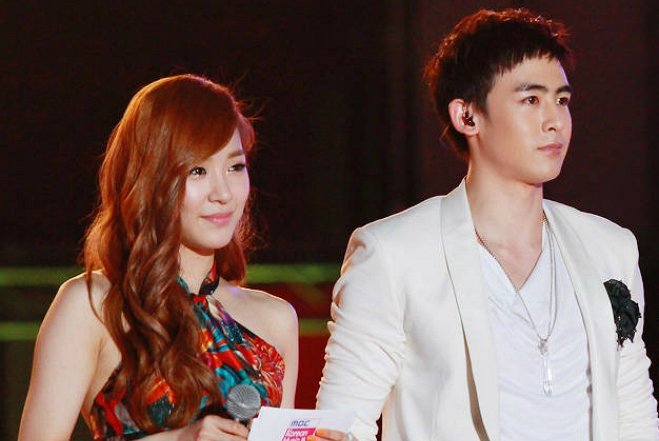 Lee Hee Jun & Kim Ok Bin
On May 28th it was revealed that actor Lee Hee Jun and actress Kim Ok Bin recently ended their relationship. A source close to the two commented, "Whether it was movies or dramas, both were so busy with different projects. They both will be cheering for each other in the future."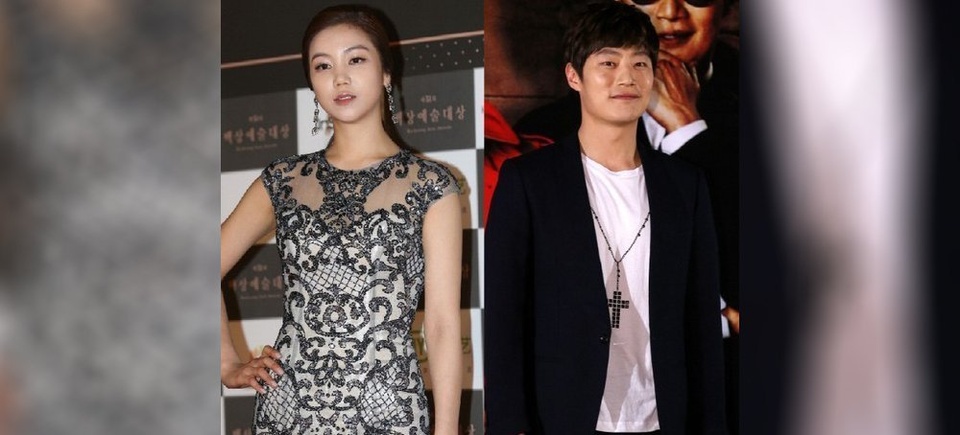 Minah & Son Heung Min
After they were found to be dating last summer, both sides admitted to the break up in late 2014.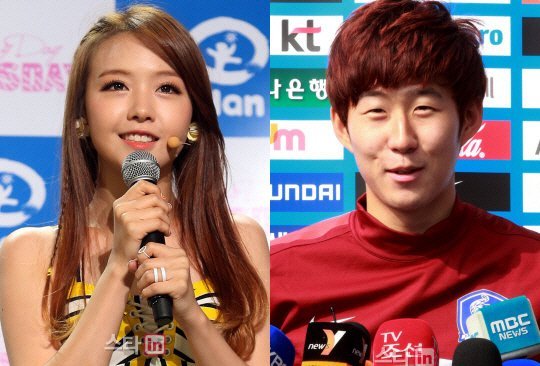 Gong Hyo Jin & Lee Jin-Wook
The two stated they had broken up late September 2014, 3 months after they admitted to being in a relationship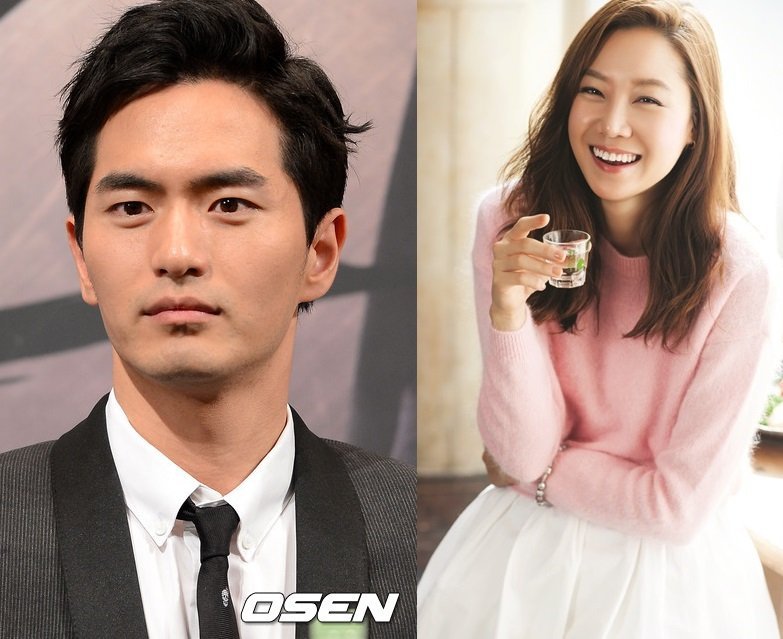 Se7en & Park Han Byul
Park Han Byul and Se7en had dated since high school and made their relation ship known in 2009. They decided to go their separate ways after 12 years of dating.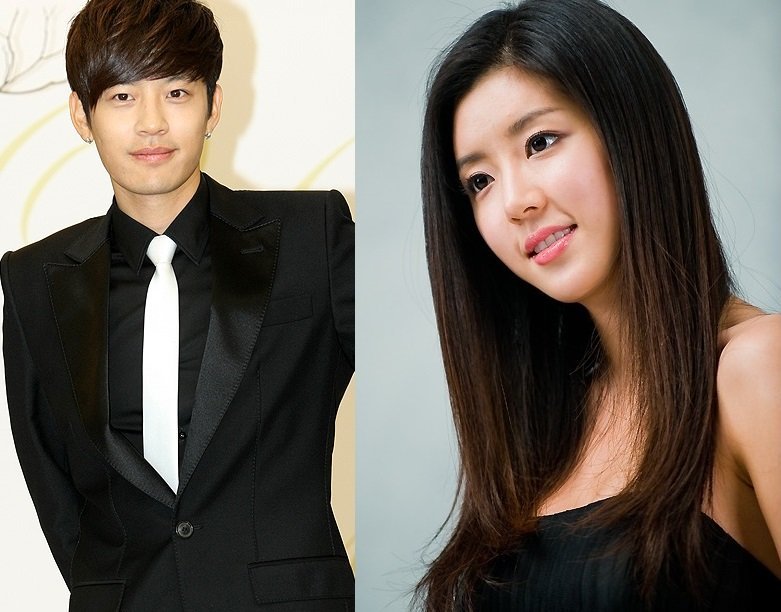 Kim Min Hee & Jo In Sung
The two were discovered to be dating in April 2013. The news of their break up was publicized a year and a half later in 2014 late September.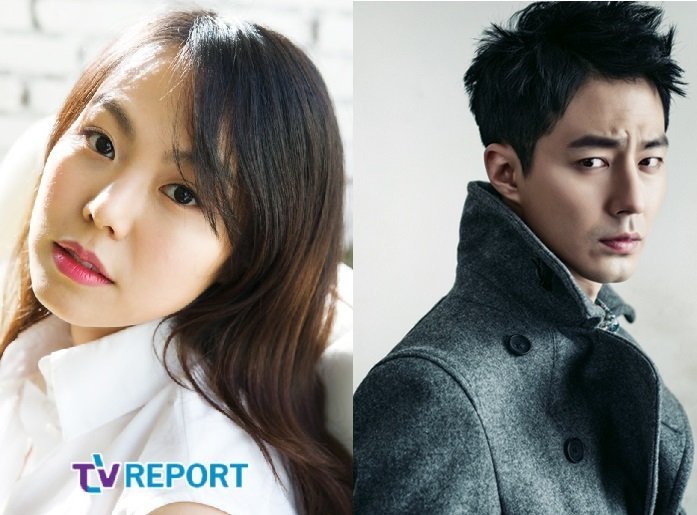 Yoo In-na & Ji Hyun Woo
Ji Hyun Woo publicly stated his love for Yoo In-na in 2012 before he entered military services. According to reports however, they broke up after 2 years of dating.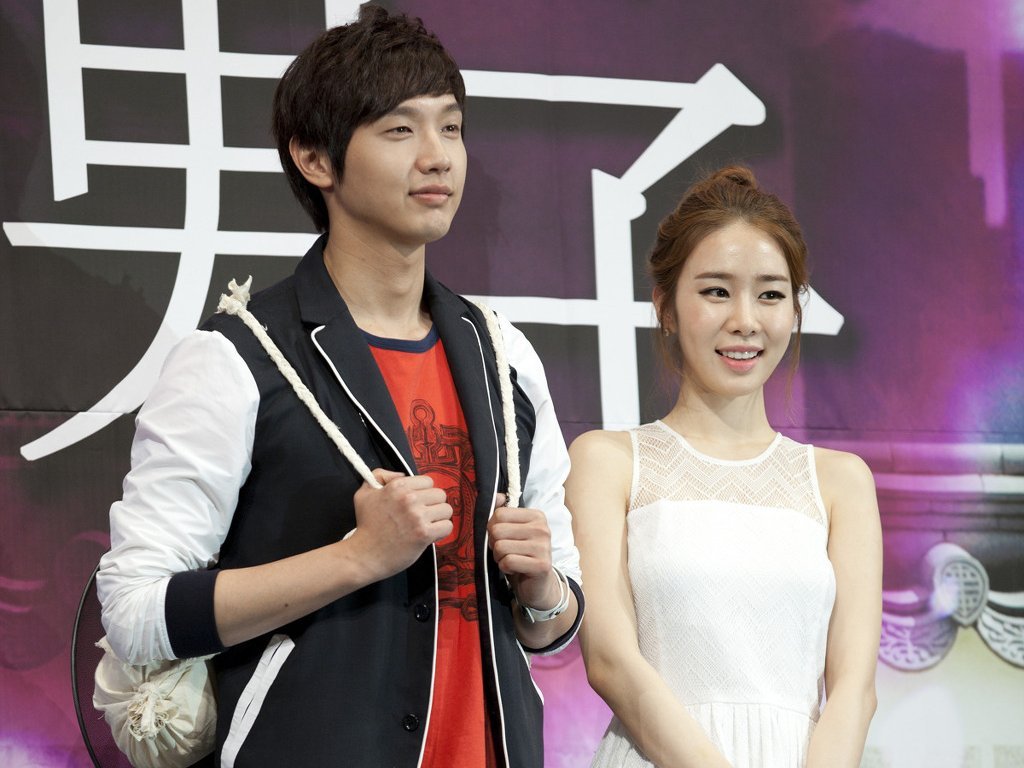 Kim Yuna & Kim Won Joong
Kim Yuna and Kim Won Joong made their relationship public in March 2014 but news of their break up was publicized 6 months later in September.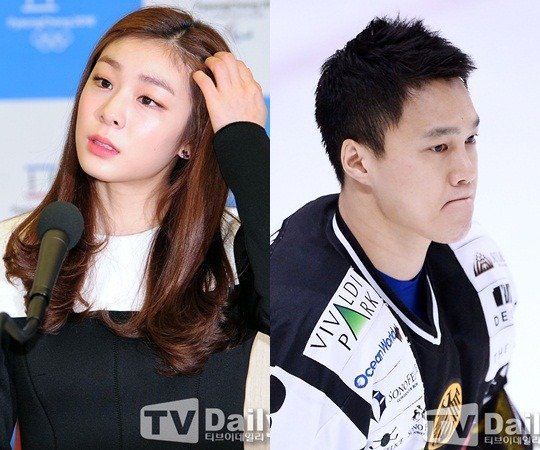 Yang Sang Guk & Chun Yi Seul
The couple made their relationship publicly known November 2013 year but their break up was reported early December 2014.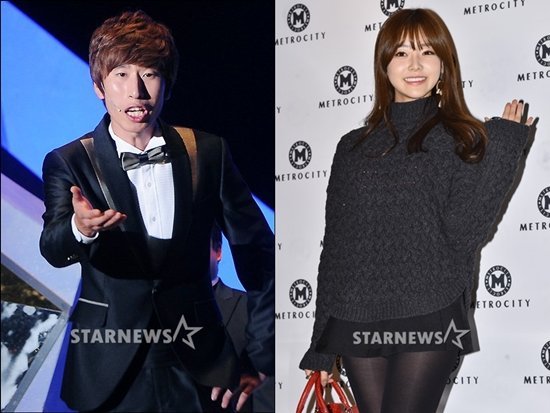 Kim Bum & Moon Geun Young
The two publicly announced their love for each other October 2013. They showed their affection by leaving on a 20 day trip to Europe together but suddenly reported that they had broken up May 2014.